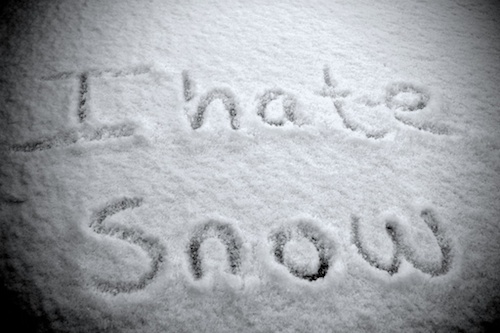 Okay guys so it has been awhile since I have done a blog post.  Since my last post there has been quite a bit that has happened.  Including a couple crashes, and some new gear.  Now that I am back at school and all settled in I am actually excited to get back to my regular routine.
So as some of you know I did have a pretty bad crash with my 7HV a couple weeks ago.  This was one of those stupid crashes, the ones that really hurt.  For me I totally don't mind if I crash when I am flying hard and having a good time. When the crash is from a loss of orientation that ticks me off.  To make a long story short I should have had on a canopy.  The lighting was very bad and once I got the heli in to the air it just turned in to a shadow.  The damage wasn't too bad, and I broke all the typical parts.  I guess the one positive thing that came out of this is the canopy is still in pristine condition. 🙂
As of last week I had the 7HV back in the air and flying.  Even though the 7HV was only down for about 9 days I sure did miss that heli.  Sure the Warp 360 is fun to fly but it just isn't the same as flying a powerful 700 electric.  So I am very happy that my whole fleet is in flying condition… Knock on wood.
The last couple of weeks I have been flying the Warp 360 quite a lot.  I even have a couple crashes on it.  The best part is out of my 3 crashes I have only to replace one set of blades.  This thing is built like a tank.  It was a very good design and in my opinion it is at the top of the 450 class.  I really see no other heli that can compete with it.
As stated in my last blog post I am trying the iKON on the N5c so I can see how it handles nitro.  So far it has been a little frustrating as it is tuning very different than it did on the 7HV.  It is working great but it is taking a little longer to get it dialed in.
One last thing that I wanted to talk about is what I received for Christmas.  Some of you say the Facebook post with a picture of my heli lamp.  Over the last summer I have been giving my girlfriend's dad all of my broken heli parts, not knowing what he was going to use them for.  So at Christmas he gives me this lamp.  Let me just say hands down the coolest gift I got this year.  Another thing that I got was a full set of MIP drivers.  All I can say is WOW, and ask myself why I didn't buy these a year ago.  They are working really well and actually make wrenching a little more enjoyable.
During the next couple of weeks I hope I can get out and do some flying, but the weather isn't looking so good.  I was disappointed to come back to school in Pullman and find everything was covered in snow.  But it is that time of the year.
-Jessie