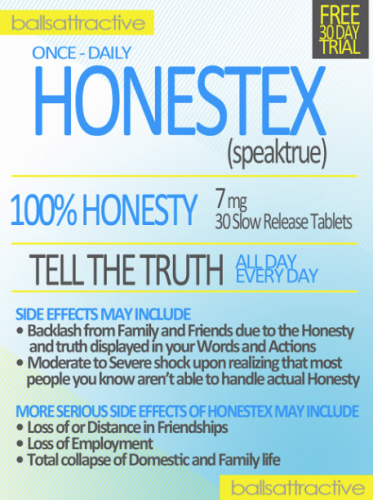 Wow, so the last few weeks have just been crazy…in good and bad ways, of course. The passing of Roman Pirozek Jr has affected us all deeply and in distinctly different ways. The obvious first emotion is sadness for the family's loss, but from there, a whole plethora of thoughts can occur depending on how you relate to the incident. We'll leave the rest of that discussion to ourselves and our own thoughts though. There's one thing I can say without hesitation though: Episode 102 was the most difficult recording we've ever done. We got a lot of strong positive and negative reactions to it and I'm really glad…there are going to be people who are pissed and there are going to be people who are thankful.
At the end of the day, if we got you thinking or caused a reaction, then we've accomplished our goal. This medium (of podcasting) is not about what's politically correct, absolutely correct, or will please the most listeners. It's about being able to speak freely about our thoughts, feelings, impressions (first or otherwise), opinions, and even some facts. We don't script our shows, so most of the time that's the first time each of us is hearing about another's thoughts on a given topic. More often then not, we don't all agree with what each of us has said during a recording and will argue for or against it on the fly. We react individually, personally, and sometimes emotionally and I think that's ok. It also means that we can make mistakes and say things that we don't truly mean or regret afterwards. Again, that's real life and we've all been there, right?
There are always going to be people that disagree with our approach to things, what we've said, the way we've chosen to express it, or just plain dislike us altogether. Good. I don't want everyone to be happy with what we do because if they were, then I'd know for sure we've gone down the wrong path. This show is about being honest, being straight, being uncut…it's about being real. You all deal with real life every day and like it or not, you make a decision about how to approach or interact with a given REAL situation…just like you're free to do with our show or any other media. You're never going to hear us say something on the show that we wouldn't say in person right to someone's face whether that's at the field or elsewhere. Some people relate to that and others are fearful of it.
No matter what camp you belong to, remember we are the Nation and we ARE the 99%. Thank you to everyone for the continued support and please NEVER EVER hesitate to tell us what you think. We love to hear from you whether it's great mail or hate mail!
– Justin