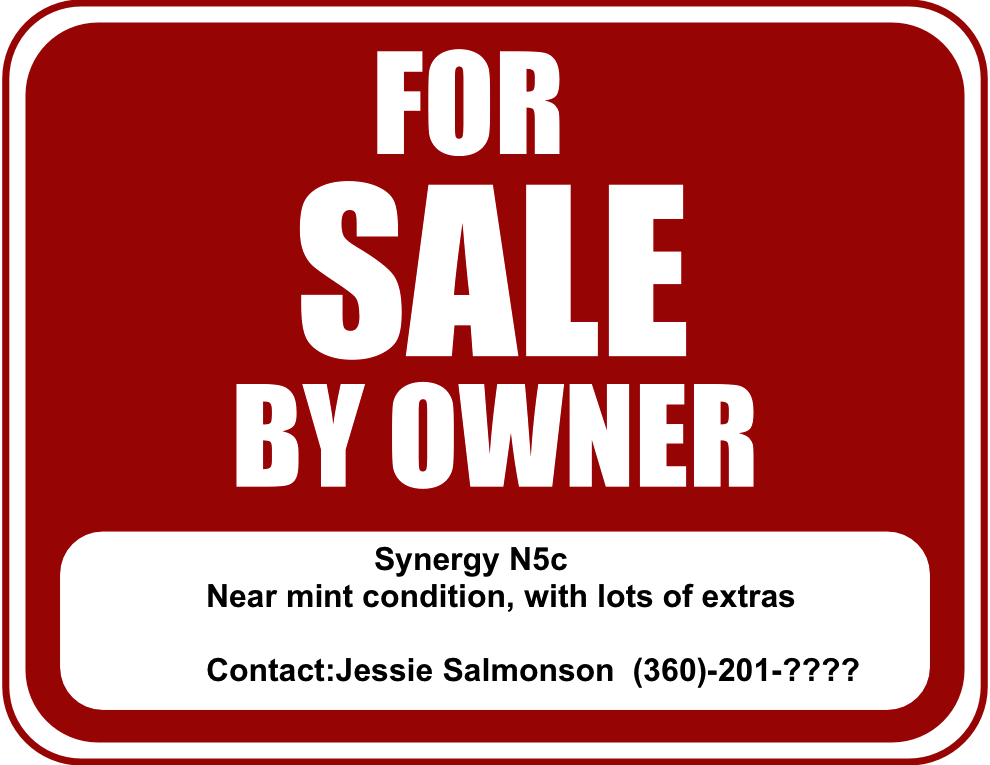 Unfortunately the rain seems to have moved in again, which means it doesn't look like any flying is going to take place this weekend, even though I still hold on to a false sense of hope.  I am excited that over the past couple of weeks I have been able to get in quite a few flights, it finally feels like the flying season  started.  But with lots of flights come maintenance…yukkkk.
Over the last couple of weeks I have probably gotten in around 75 flights or so, aiming for about 40-50 a week.  I would say the majority of these flights have been on my 7HV with a few mixed in on the warp.  After I got home from the field last weekend I was looking over the 7HV and realized this thing needed a little TLC to get it back in to tip top shape.  This required me to put new dampers in the head and new pitch links in the tail.  After this I am pleased that the tail is once again slop free and the head is tight.  I really can't wait to get out and fly this thing.   I know, that just like in Dan's case this thing will fly like a new heli.
Now lets stop talking about the boring weekly tasks and talk about my next heli.  After much thinking I have finally decided to sell the N5c (so if you are looking for one be sure to find it in the for sale forums on RR).  This was not such an easy decision as it has been a very consistent machine over the last year and has held up to hundreds of flights.  Now this being said I am not leaving nitro, just upgrading.  I reached the realization that a 90 sized nitro is going to be the best for me.  At first I did not want to get a 90 because the fuel cost is quite a bit more than a 50, but when you consider that my nitro:electric flight ratio is about 5:1, fuel cost does not really become a factor since this will not be my main flyer.
After much consideration I have decided to go with a Trex 700, yes I know it is an Align.  But when all things considered there really isn't a better nitro out there that is that consistent and is on the lower end of the spectrum when it comes to parts cost.   And for me I don't really get wrapped up in the whole Align bashing and I assess which heli would be best for me personally, which in this case happens to be an Align.
I have everything picked out and will be slowing gathering everything for the build over the next couple weeks.  I decided to go with a YS 91 SR-3DS with a Hatori pipe for the power system.  Other than that all of the electronics are coming form the N5c, which is an iKON and futaba servos.  I am very excited and it should be a solid heli.
Well there you have it.  Be sure to pay attention to facebook as I am sure I will be posting pics of my new heli soon.
-Jessie