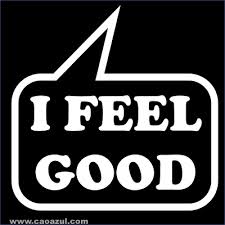 Back from Snohomish, and man it was a quick weekend with a LOT of driving!  1120 miles in all.  I feel very tired, a little sore… but mostly, I feel good!!
This funfly was a bit different for me, I am used to being there a few days early and settling in, not this time.  Had to work on Friday and didnt get out of town until noon.  That put me there at about 8 PM, Nick, Justin and Jessie had been there for a day or so and had a spot all set up.   Jessie also brought down a golf cart, i think it was older than him.. but it did the trick.
I jumped on the Cart and proceeded to check out the flight line.  Man it was nice to see so many friends there, didnt take long I was offered several adult beverages, and who am I to say no, to the generosity of others!?!
It was pretty cool to see all the amazing pilots at the event, Matt B, Nick M, Tim J, Todd B, Leon L, Greggor M, and many many others.  Nick Maxwell..  man the videos dont do him justice simple as that!
I gotta tell you I was really proud of the guys on Saturday night.  We really are getting a feel for the live production, getting the equipment set up quick and working the PA to its fullest,  I think Nick and I have come up with the setup that really works for what we want to accomplish.  I was pretty tired and felt a little off my game during the recording.  I can always count on all three of the guys to pick up their game and really make things happen.
The Snohomish Crew really puts on a great event, it was awesome to come out to Snohomish, and see it for the first time…  I had a blast and cant wait for next year!
– Dan