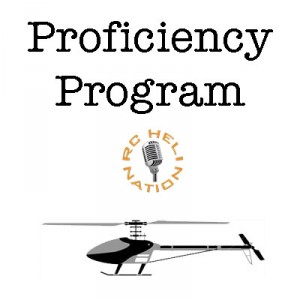 So, you're looking to improve your flying, huh? Well, look no further than the RCHN Pilot Proficiency Program. Below, you'll find PDF's of each of the seven levels as well as a master check sheet so that you can take the whole program with you to the field to guide your training.
We'd like to give a big shout out to IRCHA, who's original PPP was used as a basis for our RCHN PPP. We've taken a look at what they had and put our own spin on it, so that you have an aweosome, up-to-date training tool to help you become a more competent pilot.
If you're not sure what this is all about, then check out Episode 170 starting at 1:00:25 elapsed and feel free to contact us with any questions. Good luck!
– Justin
RCHN Pilot Proficiency Program – Check Sheet
RCHN Pilot Proficiency Program – Level 1_ Beginner
RCHN Pilot Proficiency Program – Level 2_ Basic Sport
RCHN Pilot Proficiency Program – Level 3_ Intermediate Sport
RCHN Pilot Proficiency Program – Level 4_ Advanced Sport
RCHN Pilot Proficiency Program – Level 5_ Basic 3D
RCHN Pilot Proficiency Program – Level 6_ Intermediate 3D