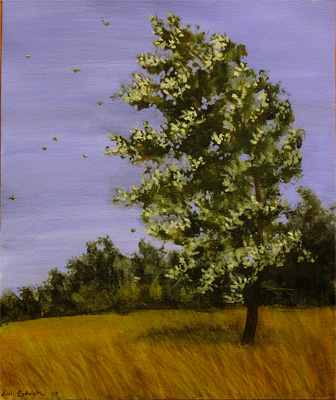 It just figures…. the weekend that my family goes out of town and I've got the whole house to myself it rains darn near non stop. Oh well, got some good building in.  Jessie came over last night and we finished up the iKon install and got the motor back in his N5c.  Of course we fired it up in the hobbyroom to make sure it was all good 🙂
 I did get out today for half a dozen flights but it was super windy so they really weren't all that enjoyable. The Fusion gears are holding up fantastic and I'm super happy with how that heli is flying.  Only thing I might do is pull the 750mx from the 700e and drop it in there. The HKII4025-550kv has enough power by all means but sometimes a little overpowered can be fun 🙂 The 700e is back in the air after stripping the TT gears last weekend.  Applied the same tuning techniques in the SK540 I did to the Fusion and am super happy with the results.  Can't wait for Skookum to get the GPS sensor out so we can switch gears and get the last little bugs worked out of the governor.  
The SK540 showed up for the 700n this week so that's back in the air.  Can't believe how much better it runs now that I've got a straight clutch bell on there.  Smooth as silk now with great power.  Really looking forward to putting some flights on it and enjoying it once again.
Thanks to an incredible Nation member we were able to go live with the new website Saturday morning.  We're still working through little glitches but things are looking really nice as of now.  Still amazed at the support of everyone and how far the Nation has come.  It's a great feeling to be a part of it.  One would think I'd have a feeling of relief and relaxation now but it just makes me want to keep pushing.  We need to get recording on Diggin In #3 very soon too as we had to push it off due to time constraints.  All in good time I suppose